P&P Counseling Services was formed as and LLC under Mississippi State law and is operated by Paula Davis and Dr. Paula Cooks. With over 15 years experience in Mental Health, P&P serves clients in Alabama, Mississippi, and Texas. They also maintain licenses in Georgia and Virginia.
Our Certifications Include:
Doctorate
Educational Specialist (ED.S)
Licensed Professional Counselors (LPC)
National Certified Counselor (NCC)
National Certified School Counselor (NCSC)
---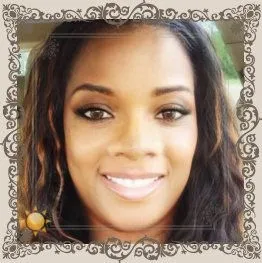 Paula Davis, Ed.S, LPC, NCC, NCSC
CEO/Primary Counselor
Mrs. Davis has over 15 years experience in Marriage and Family Counseling and over 8 years experience in Children and Adolescent Counseling, involving Behavior Modification, PTSD, Substance Abuse, Interpersonal Relationship Issues, Trauma, Grief, etc. She operates our Waynesboro, MS Office.
---