P&P Counseling Services was formed as and LLC under Mississippi State law and is operated by Paula Davis, Dr. Mary Zettler and Dr. Paula Cooks. With over 15 years experience in Mental Health, P&P serves clients in Alabama and Mississippi. They also maintain licenses in Georgia and Virginia.
Our Certifications Include:
Educational Specialist (ED.S)
Licensed Professional Counselors (LPC)
National Certified Counselor (NCC)
National Certified School Counselor (NCSC)
---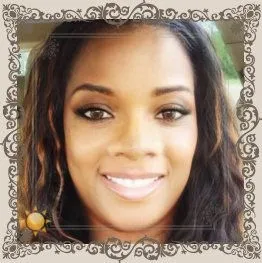 Paula Davis, Ed.S, LPC, NCC, NCSC
CEO/Primary Counselor
Mrs. Davis has over 10 years experience in Marriage and Family Counseling and over 5 years experience in Children and Adolescent Counseling, involving Behavior Modification, PTSD, Substance Abuse, Interpersonal Relationship Issues, Trauma, Grief, etc. She operates our Waynesboro, MS Office.
---